Young lady identified with the TikTok handle, @itsmechristalee has posted a video explaining her ordeal in the hands of a man she once hailed as the best in the world.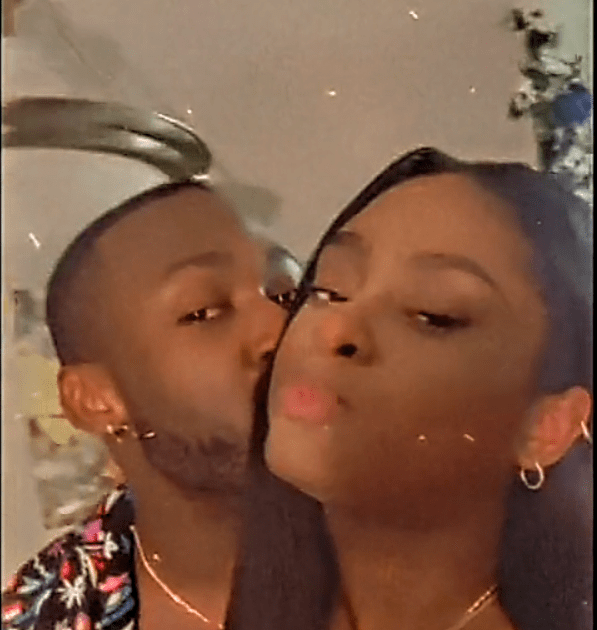 The beginning of the video shows her happy moments with the young man who goes by the name of Jordan.
READ ALSO:"If Anything Happens To Me, Hold Sanwo Olu Responsible" – Uche Maduagwu Laments After Being Allegedly Harassed By Thugs
Describing Jordan as a man who has changed her life in so many ways, the young lady noted that she won't regret ever meeting him.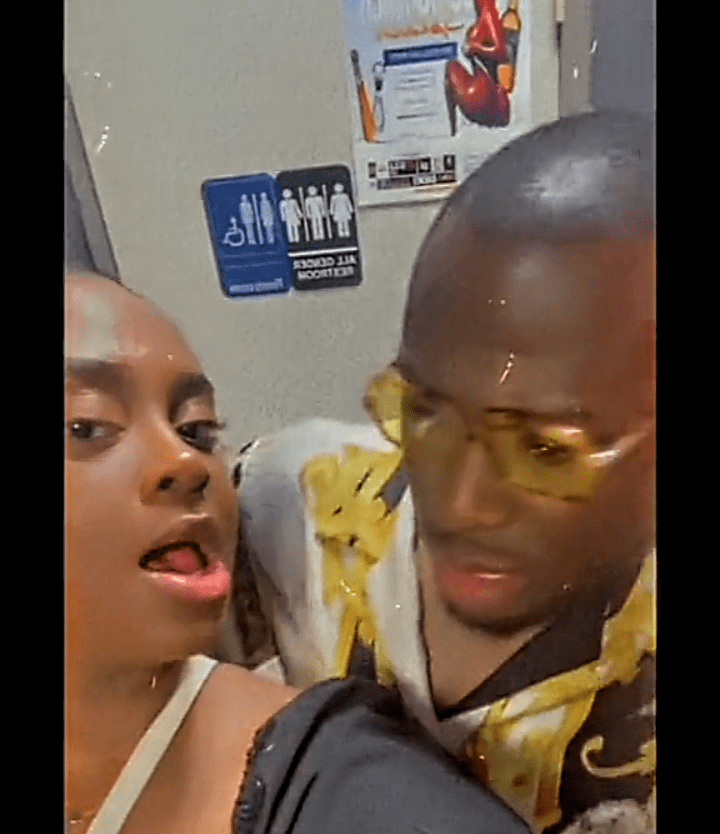 She continued, "You are talented and smart, and you never cease to show what you are capable of. You have changed my life forever."
Ironically, as the video approaches what appears to be the sad part, the young lady showed her fractured face to tell her current situation with Jordan whom she once eulogized.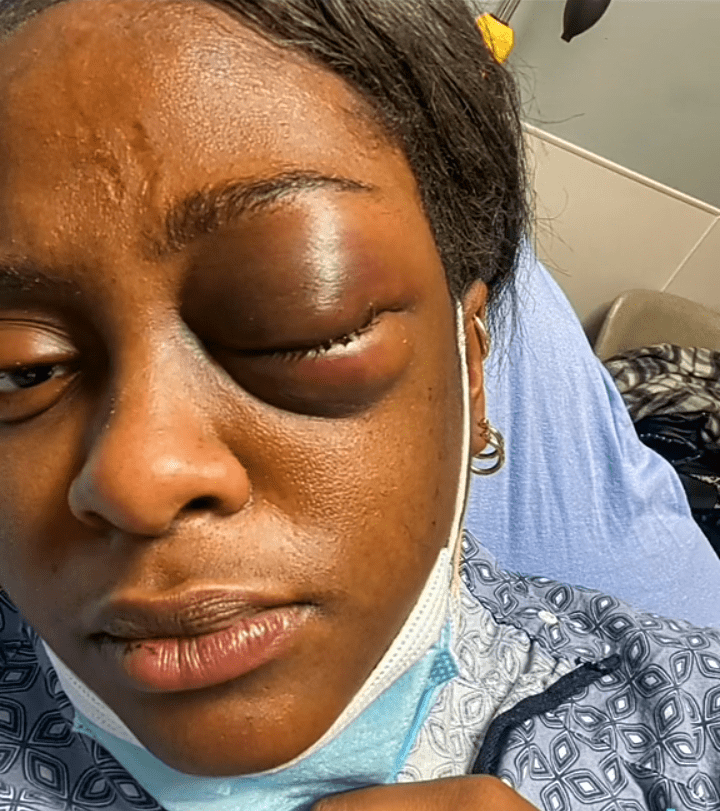 She said, "I have several fractures in by face and hand, I have received facial reconstructive surgery and I pray you don't do this to another woman."
Watch The Video Below:
Netizens on Instagram however reacted to the video, with many sharing mixed views and condemning the abuse meted out on the young lady.
@D_sharehilder said, "Remember the person you are and who you become in the hands of an abuser are two different people. The worst part about being in an abusive relationship is that instead of the victim unloving the abuser they start by unloving themselves.
"At this point, the narcissist you're dating starts to put their plan into effect once they realize that you no longer see yourself worthy of anybody else but just them. It is difficult to implore the conscience of a person who has made it clear that they have no conscience, and you won't find a soulmate is someone who has no soul – no feelings, no empathy, no heart, no humanity."
@Chijioke605 said, "So bad. Brothers we don't need to hit them, walk out if she is wrong her conscience will deal with her. Is wrong no bad blood but please don't hit your women. ☺☺☺☺. Sorry Aunty."