Controversial Nollywood actor, Uche Maduagwu has been threatened by armed 'area boys' after asking the Governor of Lagos State, Sanwo Olu to resign over the incident that happened at Lekki tollgate.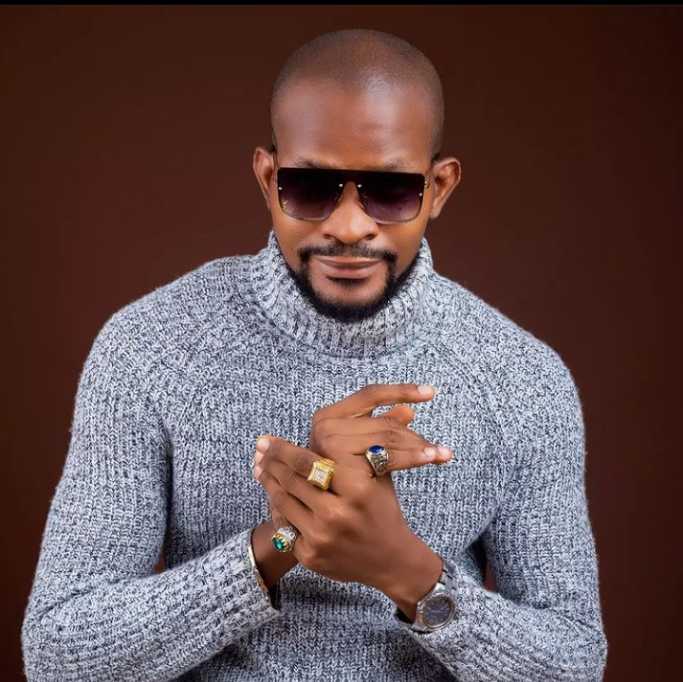 It can be recalled that Uche went on social media over the report of the Lagos committee on the issue of the Lekki shooting, asking Sanwo Olu to 'do the right thing' by resigning from office, since he was not able to take care of Lagosians as regards to the incident at Lekki toll gate.
Pleading to the public, the actor accused the Governor of being fully responsible should anything ever happen to him.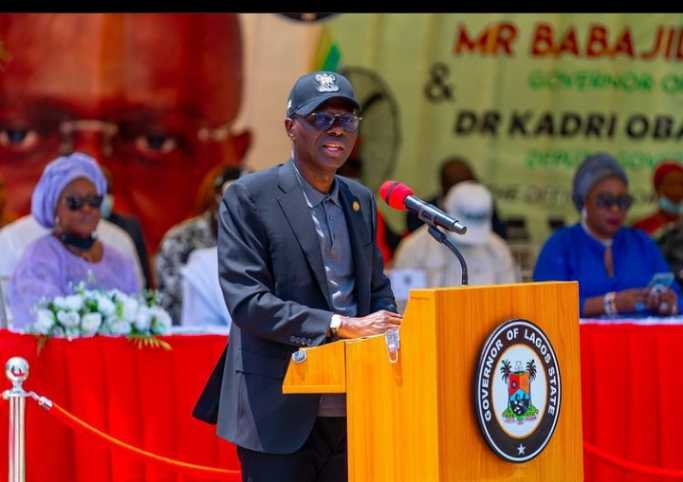 After asking the Governor to resign, Uche in one of his Instagram posts claimed that the Governor is after his life.
According to him, he had been harassed by armed area boys and security officials over his earlier statement.
"If anything happens 2 me Hold Sanwo Olu responsible.
Area boys with guns threatening me 4 saying the Governor should resign over EndSars injustice @ Lekki Toll gate…"
"Nobody is above the law, and speaking the gospel truth is part of my constitutional Right as law abiding citizen of Nigeria. Over the last few hours security officials have harassed me for asking our dear Governor to do the needful and humbly resign over his role in the MASSACRE of unarmed innocent EndSars protesters at Lekki toll gate by the military e INVITED" He said.