Superstar Afrobeat singer, Davido Adeleke speaks on how humble his father, Adedeji Adeleke, is despite his billionaire status.
The singer who recently donated the sum of N250M to charity revealed in a recent interview on 'Earn Your Leisure' where he revealed that he never knew about the wealth in his family until he was 13.
According to Davido who revealed that he never had a close relationship with his father due to his work habits; noted that to date, he remains modest in his behavior, spending, etc.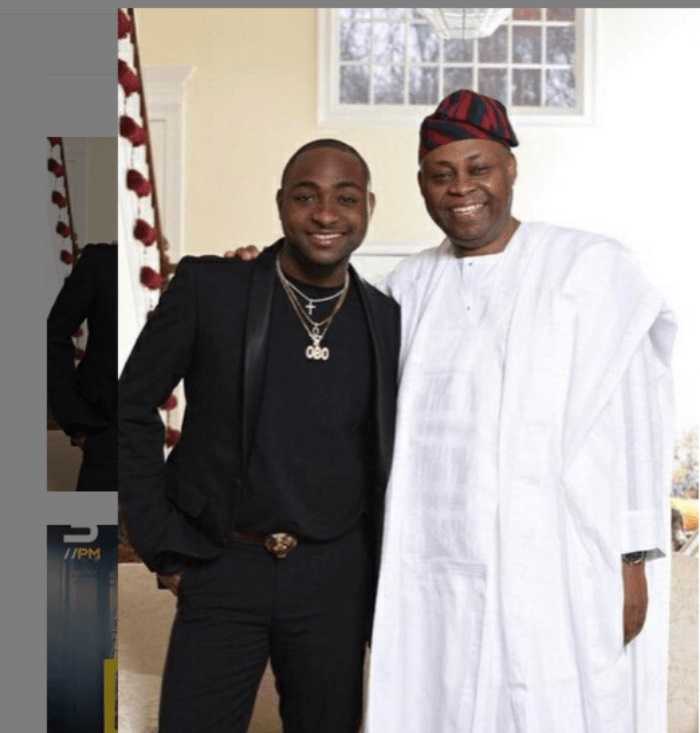 David further added that his dad drove a Honda car, which made it harder to believe that he had a billionaire job until they moved to their new house.
Watch the video below …